A joint venture between AUDI AG & BIMM
Next-level collaboration elevating digital product design
and
development
for the future of automotive
Rapid Experience Development (RED) is a digital agency with a unique way of working to design and develop robust digital experiences for customers. Going beyond the typical agency-client partnership model, AUDI AG and BIMM evolved over a 15-year relationship to create Audi RED, aligned by the same dedication to delivering a consistent experience across the Audi digital ecosystem.
Audi RED
aims to discover, research, curate, and create innovative digital experiences and bring them to market faster.
Audi RED
was born from a need to quickly, efficiently, and continuously deliver multiple, advanced digital products to market. Over many years,
AUDI AG
and BIMM have refined their development frameworks and implemented systems that ultimately enhance customer experiences exponentially.
Audi RED
works because our teams work seamlessly and with equal ownership—creating a unique partnership between client and agency.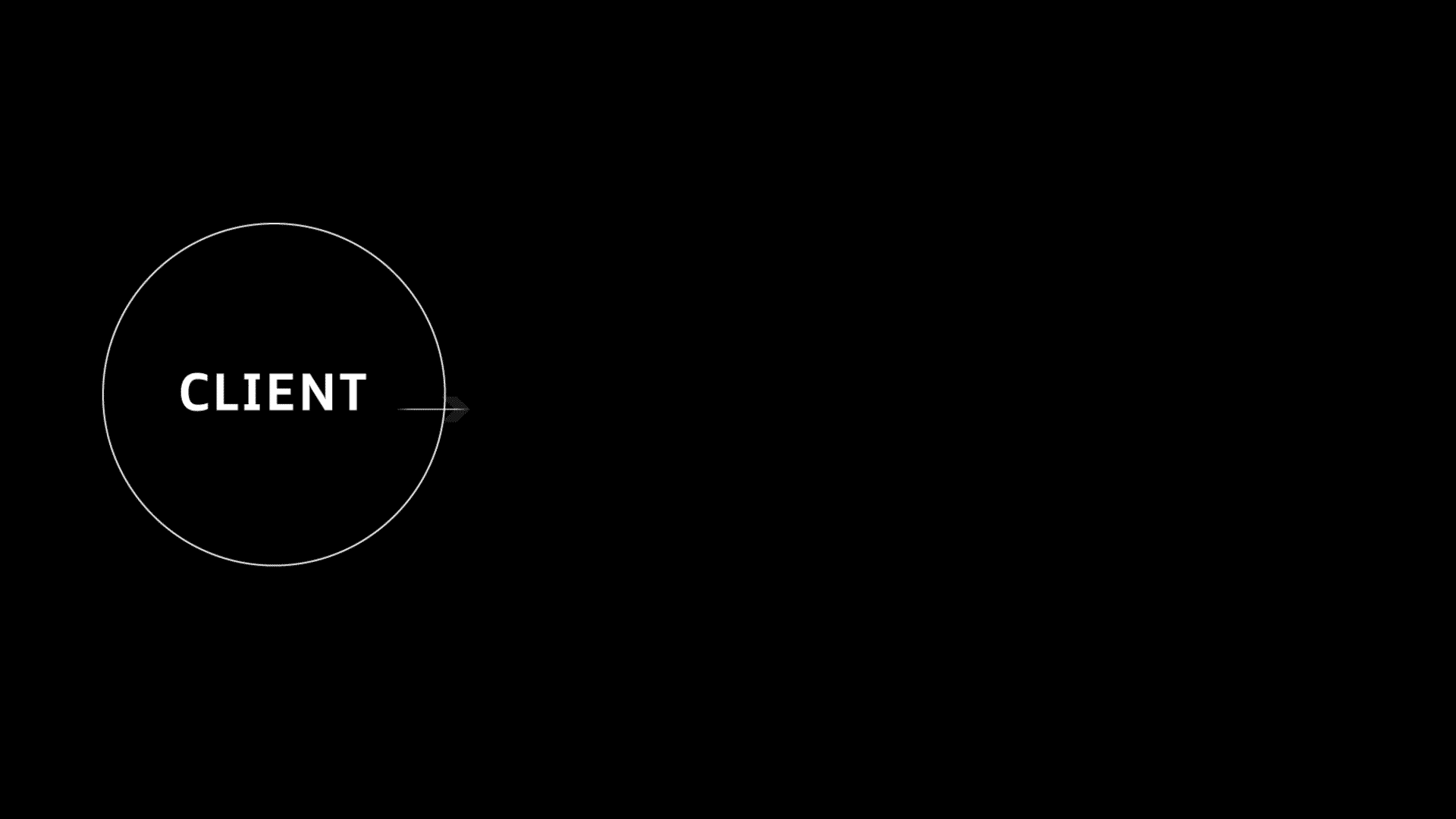 Progress isn't black and white.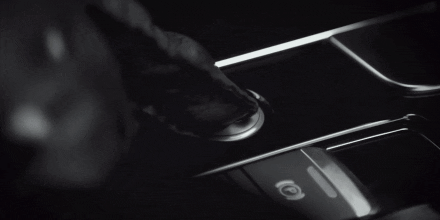 It doesn't hold back in the name of perfection.
It is ever-evolving, iterative, and rapid.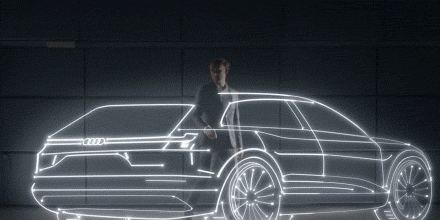 It isn't about about egos.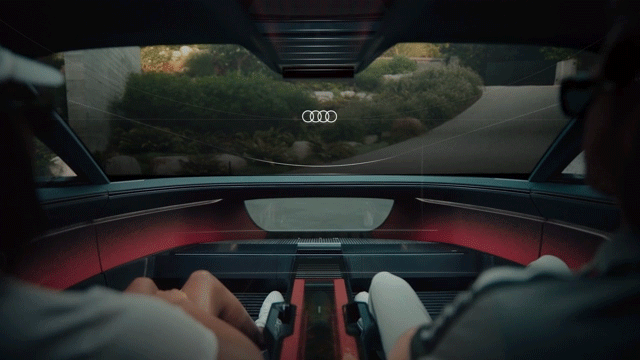 Progress doesn't come in silos, and it isn't a fixed point.
It's collaborative, and it's adaptable.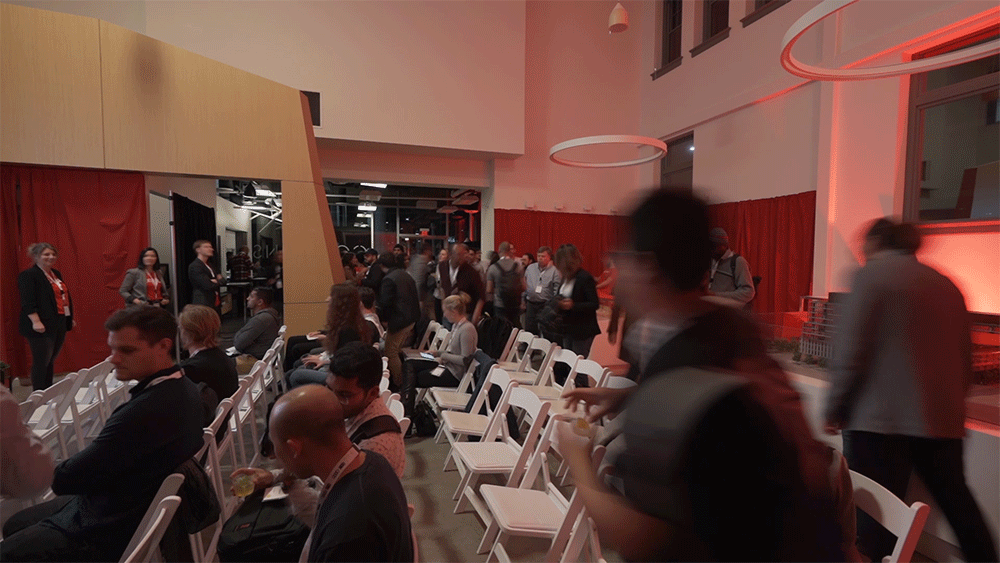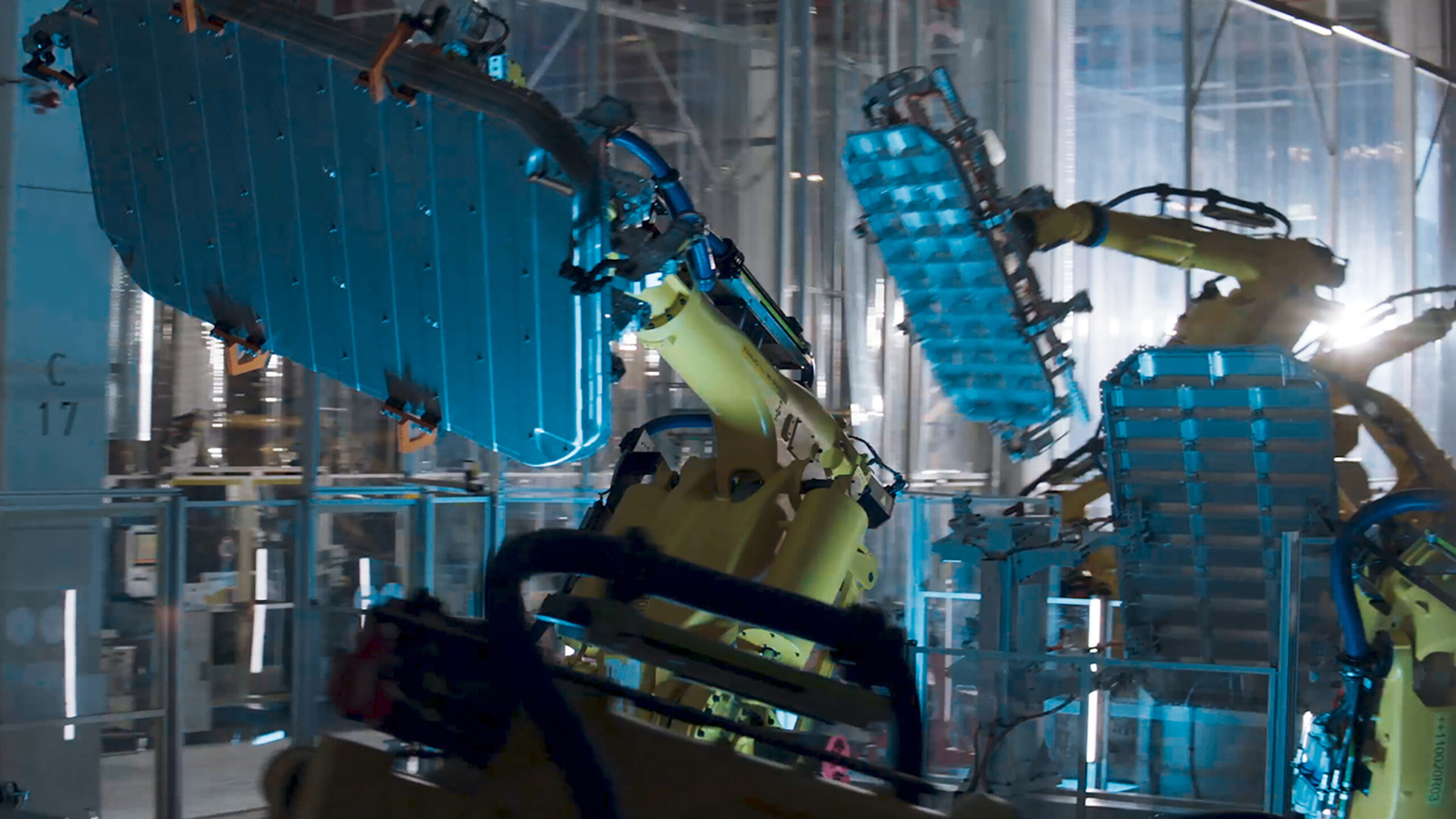 It isn't defined by disruption. 
It's defined by its seamlessness.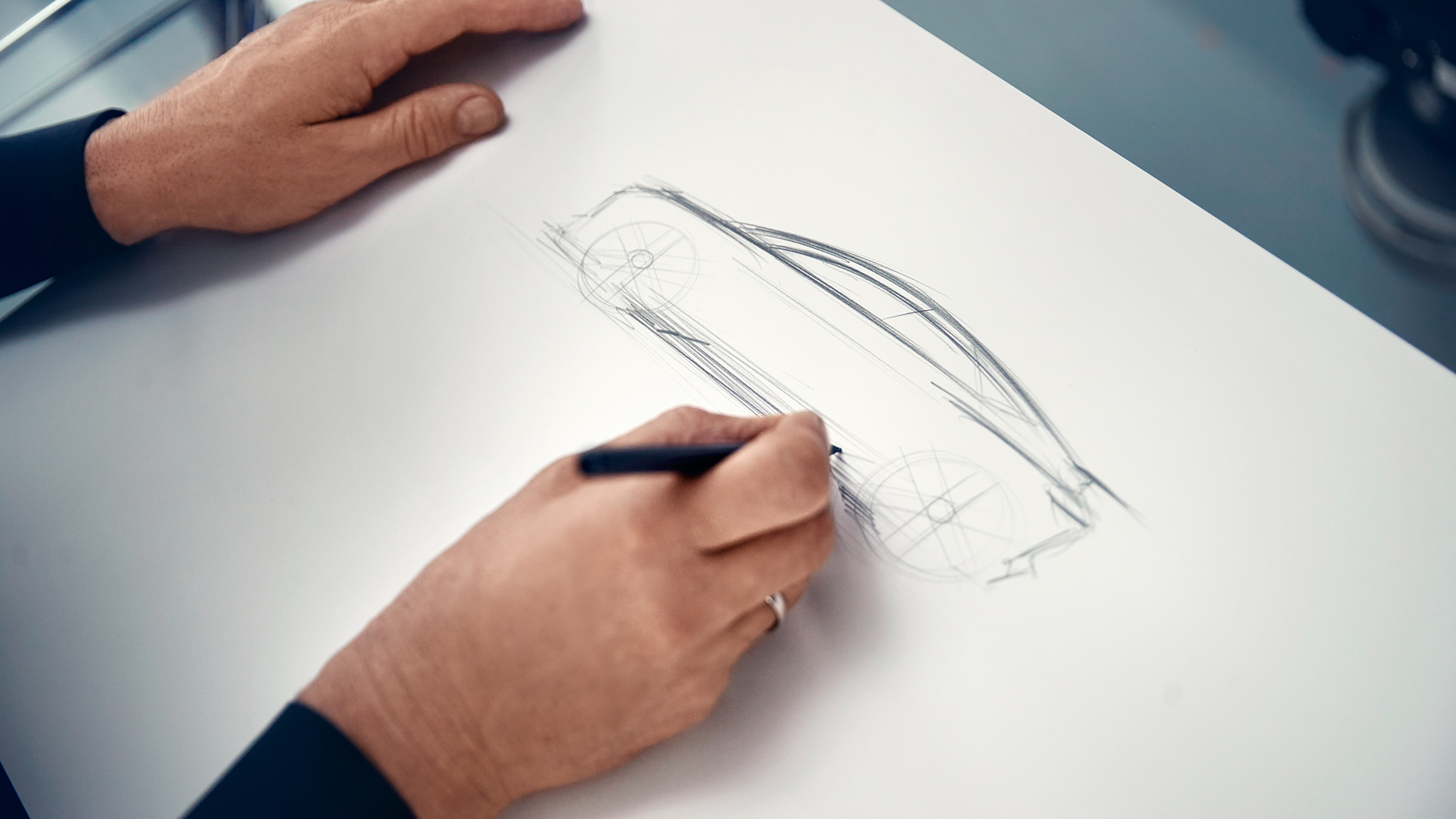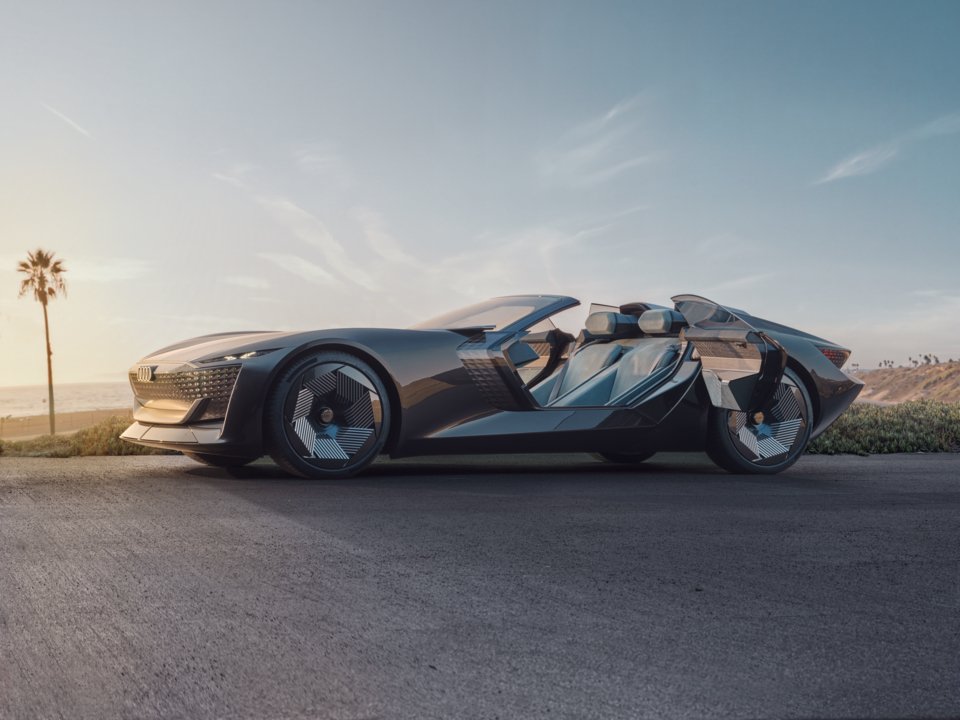 Progress isn't black and white.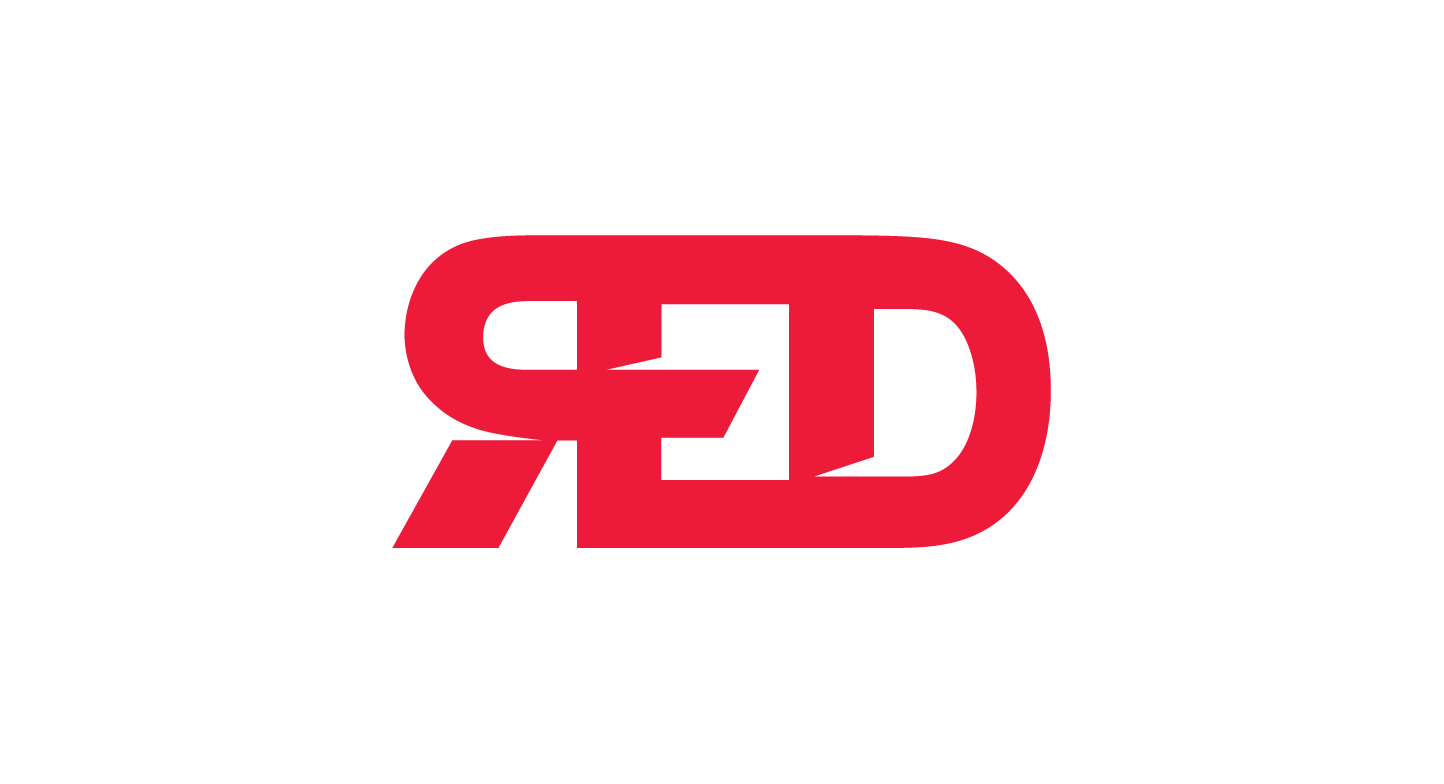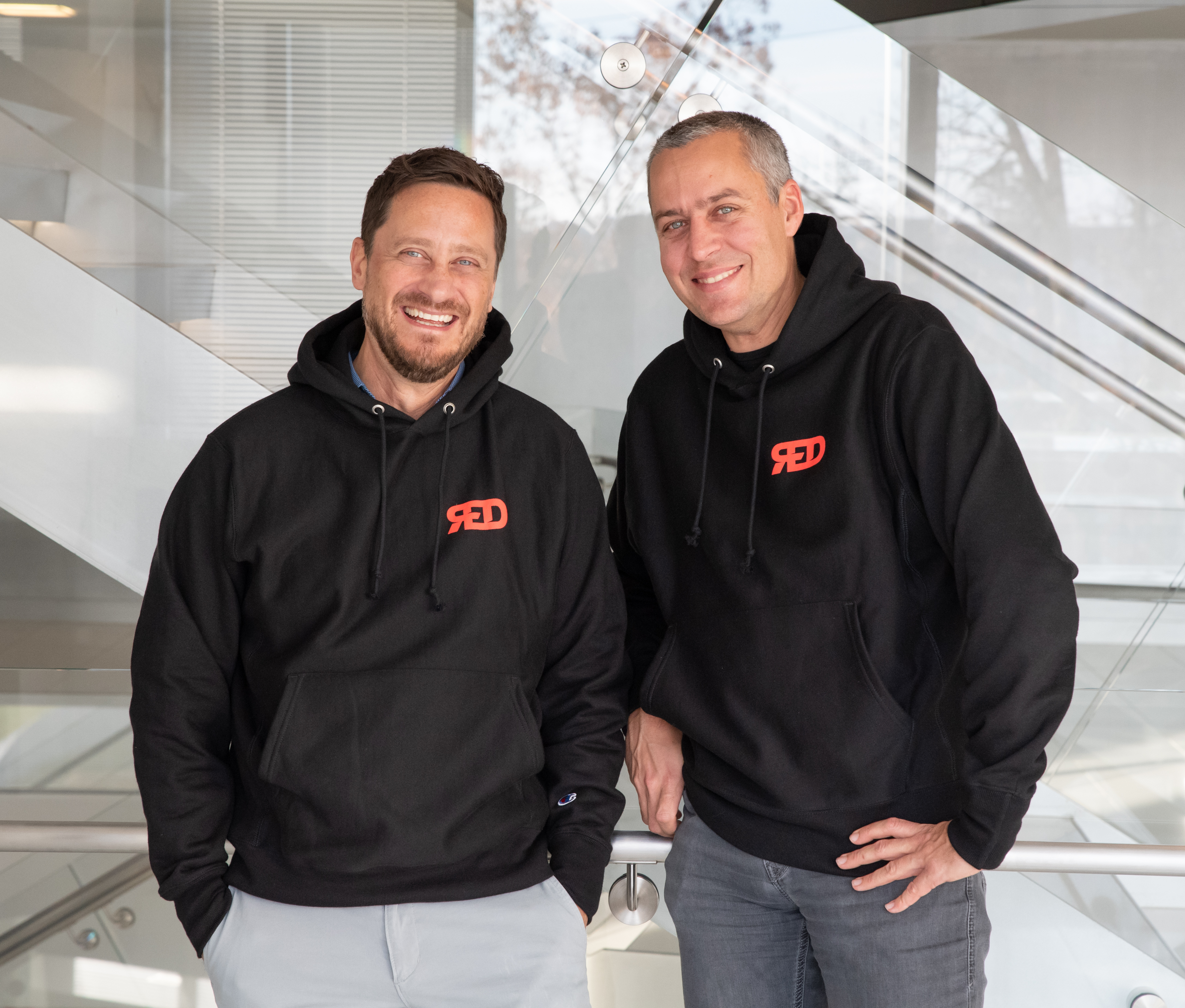 Audi RED will be
cooperatively led by Marco Tomada and Stephan Strecker, with the support of a board of directors made up of equal partner members of
AUDI AG
and BIMM. Co-leadership roles
will be
distributed between Operational Accountability and Technological Accountability.
Audi
RED will be led by a balanced approach of people, process, and technology.
Marco Tomada
With more than two decades in the technology industry, Marco has contributed to organizations within the digital print industry, marketing & advertising, as well as product design and development services. A seasoned leader, he has spent much of his career in the operations space, leading teams within startup and modern agency environments. As a lifelong learner, he has focused upon continual improvement across his teams. With a focus on the fundamentals that make up successful organizations—people, process, and technology—he has helped evolve the successful agency-client relationship into a unique partnership that will serve as the new foundation leading AUDI RED into the next chapter of its evolution.
Stephan Strecker
Stephan has more than a decade of experience in the IT sector with AUDI business groups. In his 14+ years of professional experience, Stephan's relentless drive and curiosity have pushed him to thrive in innovative environments, bridge global divides with technological business solutions, manage successful organizations and progress alongside the world's digitalization. With his diverse background, he will co-lead AUDI RED toward new, ground-breaking success.
Learn more about our most rapid—and exciting—experiences
.